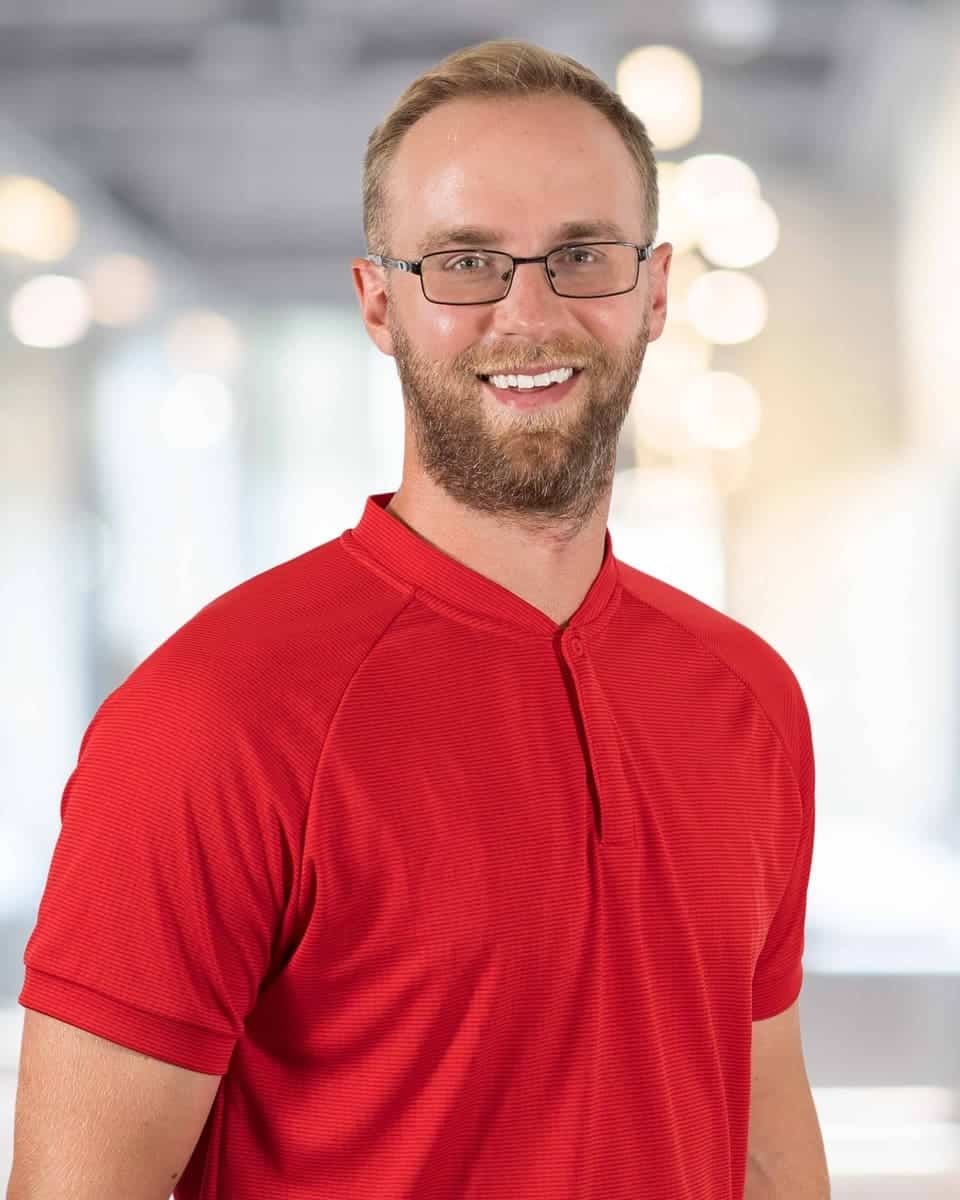 Director of Sales | REALTOR® [GA]
Devin's background includes working as a multi-unit manager with Arby's and Wendy's where he was responsible for hiring, training, developing the staff, setting yearly budgets, reconciling weekly accounts & inventory, arranging off-site events, and overseeing remodeling projects for new stores. He's clearly a master of juggling multiple tasks at once! Devin believes in systems and processes to ensure the efficient and smooth handling of complex tasks and he brought that expertise with him [...]
Devin's background includes working as a multi-unit manager with Arby's and Wendy's where he was responsible for hiring, training, developing the staff, setting yearly budgets, reconciling weekly accounts & inventory, arranging off-site events, and overseeing remodeling projects for new stores. He's clearly a master of juggling multiple tasks at once! Devin believes in systems and processes to ensure the efficient and smooth handling of complex tasks and he brought that expertise with him into real estate.
Devin has been in real estate investing for 10 years and has spent the past 6 years selling real estate in northeast Ohio, 4 years of which were at a Keller Williams franchise. He has sold 300 homes in his career to date.
When asked about the most rewarding part of being a REALTOR®, Devin said, "For me, the wealth-building aspect of real estate and helping others achieve financial freedom or create wealth through each real estate transaction is so exciting!" He added, "Building relationships with people who trust me and I trust them. Mutual trust is the best way to build a raving fan and a client for life."
Devin enjoys learning about each client and what has brought them to the mountains as well as how the area has impacted them. He says, "In order to tell you must ask, and understand what is important to them. Not everyone will enjoy the same things and they will tune out if you talk about things that are not important to them." Devin is an excellent listener and works hard to make every client's dream come true.
Devin is a licensed REALTOR® in the state of Georgia.
Office Location
294 Hwy 515 W, Suite L
Blairsville, GA 30512
Specifications
Languages:
Specialties:
Service Area: Blairsville GA, Blue Ridge GA, Cleveland GA, Dahlonega GA, Helen GA, Hiawassee GA, Young Harris GA
Devin's Testimonials
Devin Hazen is a great agent to work with. He has a true passion for the world of real estate to help his client's dreams come true. He will go above and beyond to meet your needs. I highly recommend!
Nick Ragu
Very helpful staff and very knowledgeable. Highly recommend this team, they are very personable. A very special thank you to Devin Hazen for his vested interest and time in finding the perfect house for me and my family.
Abe Milligan
I've known Devin for a few years. He's an awesome guy and agent. Full of resources if you and listing or buying, knows his communities and is investor friendly! Devin is an asset to The Mountain Life Team.
Kim Martorana
Devin was absolutely fantastic selling our house. Devin did an amazing job keeping us informed each step of the way. And with his help we were able to make updates and get more out of our home then we dream. The house we purchased was FSBO and Devin went above and beyond to make sure our purchase was fair and we were taken care of! Devin is a fantastic man and a straight shooter which makes working with him super easy.
Jennifer Fekete
About two years ago when I started my house buying Journey , it was stressful for me. I had a realtor who wouldn't listen to my needs. My brother got me in contact with Devin and we sat down and talked about all my likes all my dislikes he actually listened and cared and is so compassionate!!!! We finally closed in my home with the help of Devin! A year later he still checks in and is so helpful! I will be sending everyone I know who is looking to buy or sell a home to him! Great experience!!! [...]
Angela H
I had the opportunity to work with Devin Hazen and he was amazing. He is very knowledgeable about real estate and the process. Highly recommend Devin and the Mountain Life team to anyone looking to do a real estate transaction.
Kasanda M
Devin Hazen at The Mountain Life Real Estate - Keller Williams Realty was an absolute pleasure to work with. Always kept me informed, always kept me up-to-date, and made this purchase process streamlined, simple and fast! I have to say, the best real estate experience I've had in 48 years!
Brian P
Contact
Hi there! How can we help you?
Contact us using the form below or give us a call.
Hi there! How can we help you?
Contact us using the form below or give us a call.