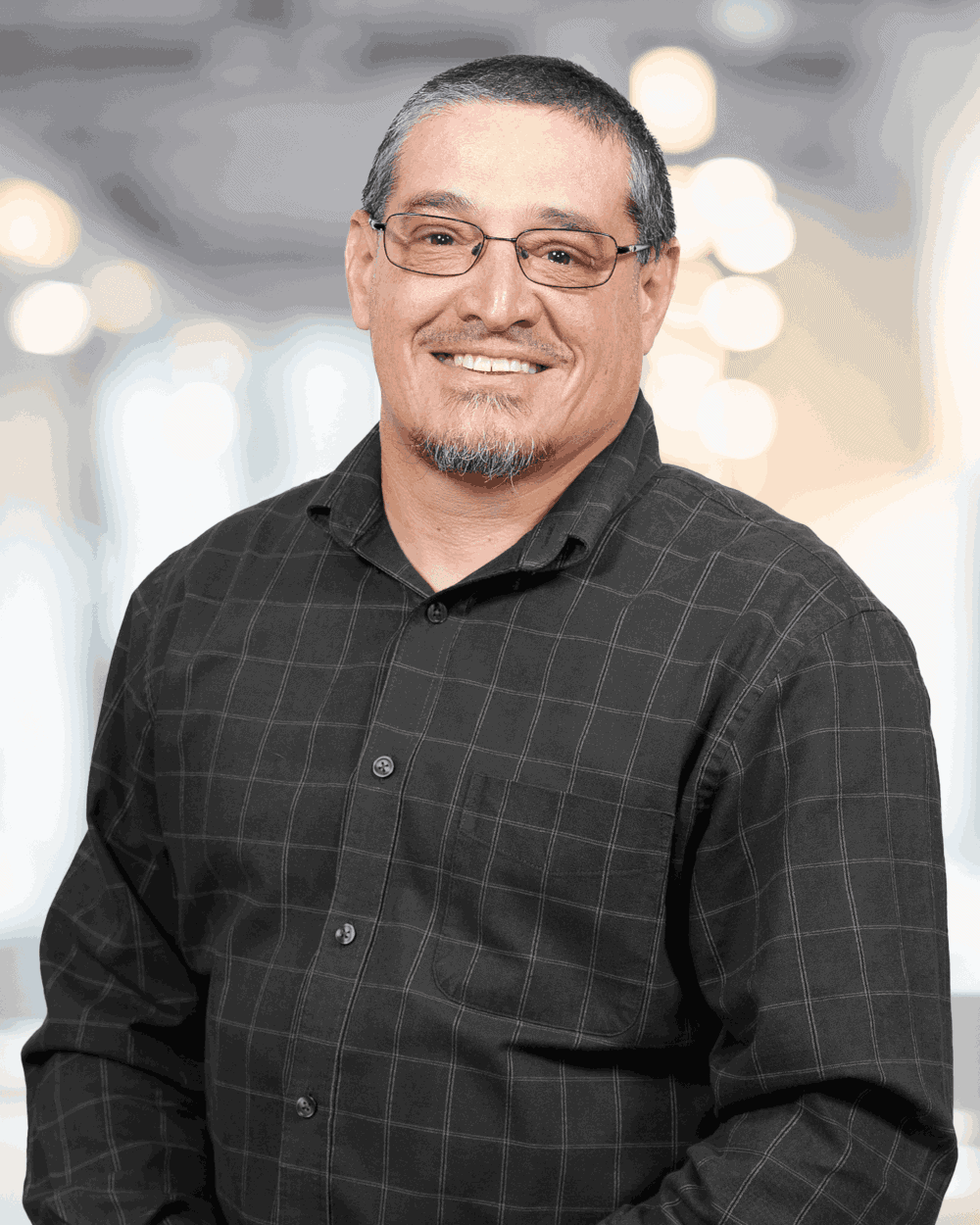 |
Licensed Success Agent Manager
Meet our newest Success Agent Manager (SAM), Richard. Born in Pennsylvania, Richard grew up in New York until high school when he moved to Pike County (GA). He later attended Georgia Military College and then New Orleans Theological Seminary where his fields of study were leadership and pastoral [...]
Meet our newest Success Agent Manager (SAM), Richard. Born in Pennsylvania, Richard grew up in New York until high school when he moved to Pike County (GA). He later attended Georgia Military College and then New Orleans Theological Seminary where his fields of study were leadership and pastoral care.
After college, Richard lived in Gainesville, GA but later moved to Union County (GA) to accept a ministerial position. He and his wife Tanya have six children, Michael, Grace, Samuel, Benjamin, Joseph, and Hannah. Richard has worked in several industries throughout his career including 10 years in production management, 25 years serving on church and ministry staffs, and 5 years with the Union County School System.
Richard has always had an interest in real estate and combined with a desire for something long-term with potential for personal growth, he found his current role to be a perfect fit. We couldn't agree more. Richard's attention to detail and eagerness to dive into whatever task is needed make him an invaluable asset to our team.
Richard says his favorite part of his job is being positioned to help people through one of life's toughest challenges: buying or selling a home. He enjoys working with buyers to simplify a sometimes complicated process and organizing it to go as smoothly as possible.
Off of the clock, Richard and his wife enjoy helping families put their lives back together after going through a difficult season of life through their non-profit organization, Redemption Place, Inc. You could say Richard's heart for people is in every aspect of his life.
You can also find Richard spending time with his sons through his business Rivera Solutions LLC which focuses on creating outdoor living spaces.
Office Location
215 Blue Ridge Street, Suite A
Blairsville, GA 30512
Contact Info
Specifications
Languages:
Specialties:
Service Area:
Contact
Hi there! How can we help you?
Contact us using the form below or give us a call.
Hi there! How can we help you?
Contact us using the form below or give us a call.