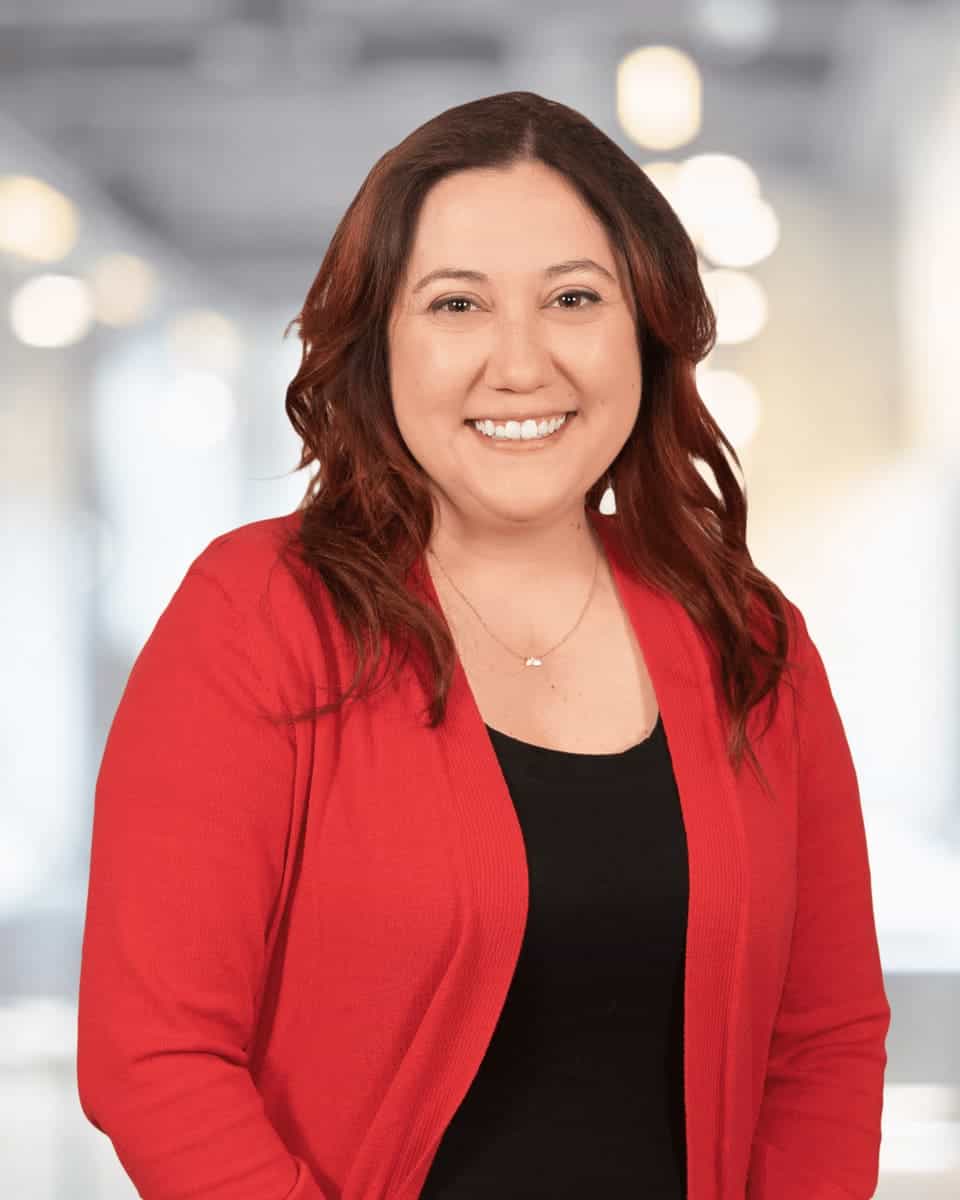 |
Licensed Lead Listing & Closing Coordinator
Emily was born and raised in Elberton, GA. After meeting her best friend and husband DJ, they moved to Alaska for 5 years while he served in the Air Force. While there, they had 2 amazing kiddos, Holly and Jason. Emily thoroughly enjoyed being a full-time, work-from-home mom that volunteered at a high level. She assisted families with breastfeeding challenges through the Alaska WIC program and advocated with the Alaska Breastfeeding Coalition. Emily turned her personal experiences into [...]
Emily was born and raised in Elberton, GA. After meeting her best friend and husband DJ, they moved to Alaska for 5 years while he served in the Air Force. While there, they had 2 amazing kiddos, Holly and Jason. Emily thoroughly enjoyed being a full-time, work-from-home mom that volunteered at a high level. She assisted families with breastfeeding challenges through the Alaska WIC program and advocated with the Alaska Breastfeeding Coalition. Emily turned her personal experiences into passions and continues to do that today.
Emily also worked for a top producer in Keller Williams while in Alaska and learned multiple roles during her experience. In a brave and heroic notion, Emily and DJ decided that family is most important and made the big move back to their hometown of Blue Ridge to enjoy all the adventures that the mountains and their extended families had to offer.
After moving back, Emily was connected with our team and it has been a blessing ever since. Emily currently serves as the Closing Coordinator for The Mountain Life Real Estate Team | KW Realty Partners and is a licensed realtor. Emily's life story, experiences, and values are exemplified through her caring and thoughtful heart. She takes action by assisting others at a high level, implementing systems, teaching and strategizing, paying close attention to detail, and her dedication to the team, our clients, and her role. Her memorable mark is left beyond the contracts and closing table!
When Emily isn't working multiple transactions at a time, you can find her spending time with her family, advocating for anything that pricks her heart, or reading good books!
Emily is a licensed REALTOR® in the state of Georgia.
Office Location
215 Blue Ridge Street, Suite A
Blairsville, GA 30512
Contact Info
Specifications
Languages:
Specialties:
Service Area:
Contact
Hi there! How can we help you?
Contact us using the form below or give us a call.
Hi there! How can we help you?
Contact us using the form below or give us a call.