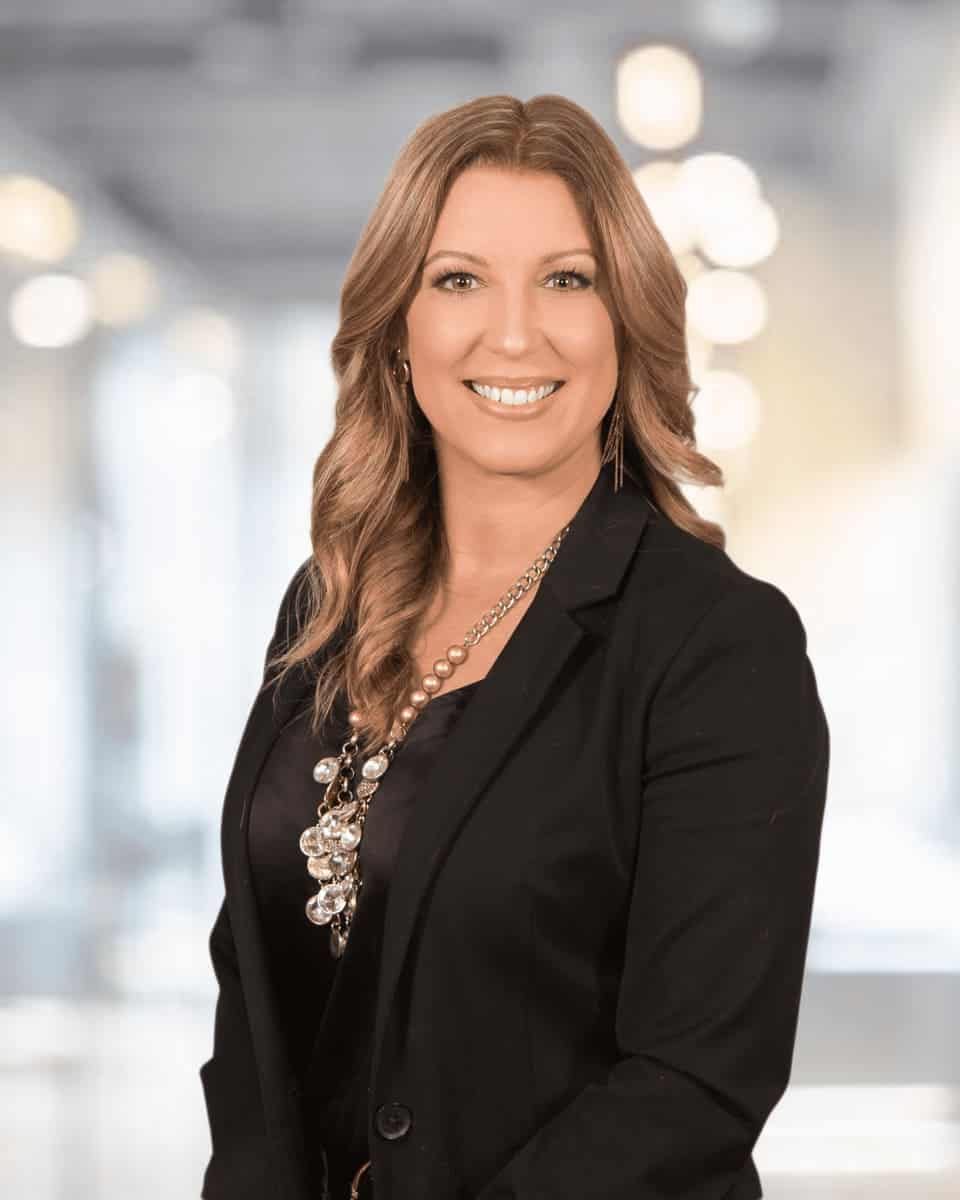 |
Lead Listing Specialist & REALTOR® [GA]
Fantastic in customer service is really an understatement when it comes to Heather. Helping people and making them happy has always been a part of her natural abilities. Her attention to detail and positive attitude are just a few of her administrative [...]
Fantastic in customer service is really an understatement when it comes to Heather. Helping people and making them happy has always been a part of her natural abilities. Her attention to detail and positive attitude are just a few of her administrative strengths.
Heather has always had a passion for homes. Since childhood, she has always loved anything to do with homes from interior style to exterior design – so joining The Mountain Life Team was a natural fit for her. Previously, she held a very busy position with the Union County Board of Education for 12 years. After assisting in a Pre-K class for 5 years & Kindergarten class for 4 years she was challenged with managing over 2,700 student records plus all the legal details involved. Customer care is her specialty and our sellers will most assuredly have the attention they deserve.
Heather has lived in Blairsville for 20 years and attended Gainesville State College. She is happily married to Justin – a teacher and coach at Union County Schools. They have two amazing children – Dylan and Alissa. They enjoy working out together, being active, and spending time in the kitchen creating new recipes. Our sellers and listings are in very capable hands with Heather's high-touch attitude.
Heather is a licensed REALTOR® in Georgia.
Office Location
215 Blue Ridge Street, Suite A
Blairsville, GA 30512
Specifications
Languages:
Specialties: Listing Agent
Service Area: Blairsville GA, Blue Ridge GA, Cherry Log GA, Dahlonega GA, Helen GA, Hiawassee GA, McCaysville GA, Morganton GA
Heather's Testimonials
Heather is easily the best realtor in the area. If you are looking for a hassle free experience and a realtor who does everything in her power to take care of the entire selling process, choose Heather. She's simply great!
Caleb & Audrey P.
"I cannot say enough good things about Heather and the team at Mountain Life. Our property was under contract in one day at a higher price than we expected. Each person we dealt with at Mountain Life was responsive, professional, kind, and even more than that, joyful. They anticipated our every need and were efficient and truly delightful to work with in every way. More of the world should be like this!"
P. Scott
The Mountain Life Team showed some true mountain spirit with team work and friendliness. From Chad that priced the home and found a provider to do some work, to Lynn who took the great pictures, Jennie who scheduled the buyers and called us, and Heather who did a great job of coordinating the selling of the home. "SOLD" in about two weeks from listing to closing. I am sure there were other team members that work in the office that helped. You will find the friendliness of the mountains in that [...]
Eldridge & Rosemary Bradley
I was totally out of my comfort zone when selling my property!!! Not only did Heather walk the property & lay eyes on it, she also gave me guidance concerning my next step. It took a while, but in the end Heather & Coty both explained contracts & the process. They stayed by my side until the contracts were signed & my property was sold. One or both of them were always available when I needed them! Thanks for being a great team! 
J. Sheppard
"Heather was incredible to work with! Even in the middle of a pandemic, she guided us through the entire home buying process (we were first-time homebuyers) while also following the recent COVID-19 requirements for realtors. So she not only protected us as home buyers, she took all the proper steps to protect our health. As long as she is in the real estate business, Heather will be our go-to realtor."
Timothy G.
"Highly recommend!! Never been more pleased with the staff at The Mountain Life Team. Heather Byers had our property listed and under contract within 3 days. Used two other real estate services in the past with very little help or response. The team has even went far and beyond looking up soil samples from county and having an easement removed through home owners association to help the clients that are purchasing property. The best part is you don't just get your agent, you get the whole [...]
Nicholas & Amanda Harper Seller • Blairsville, GA
Coty Garcia and Heather Byers were great to work with. I did not feel any pressure to lower my price in order for them to make a quicker sale. Indeed, I received more than asking price for my home. They are very responsive and timely. They kept in touch with me to keep me informed of everything that was happening. They even checked on my home as it sat empty for a few days. I highly recommend these two professional and sweet young ladies to sell your home.
Doris Kay
Heather Byers and her team are friendly, easy to work with, and very knowledgeable. I'm looking forward to selling my property and then buying our retirement home.
Naomi McKinney
Heather was fantastic in every way in the recent sale of our mountain property. Responsive, cheerful, knowledgeable, hardworking. I highly recommend her to anyone looking to buy or sell property in the north Georgia mountains. We will definitely go to Heather next time we are ready to buy.
We are most grateful to you Heather, Emily and the others at Mountain Life Real Estate-Keller Williams Realty for making our "home selling" experience a pleasure! You took the time to assuage our fears when we didn't understand and found the answers to questions only us older generation (electronic challenged) would ask. Everyone has treated us like we were your only clients and that was wonderfully refreshing! Thank you all for being so kind and helpful!
J. Dunman
Contact
Hi there! How can we help you?
Contact us using the form below or give us a call.
Hi there! How can we help you?
Contact us using the form below or give us a call.