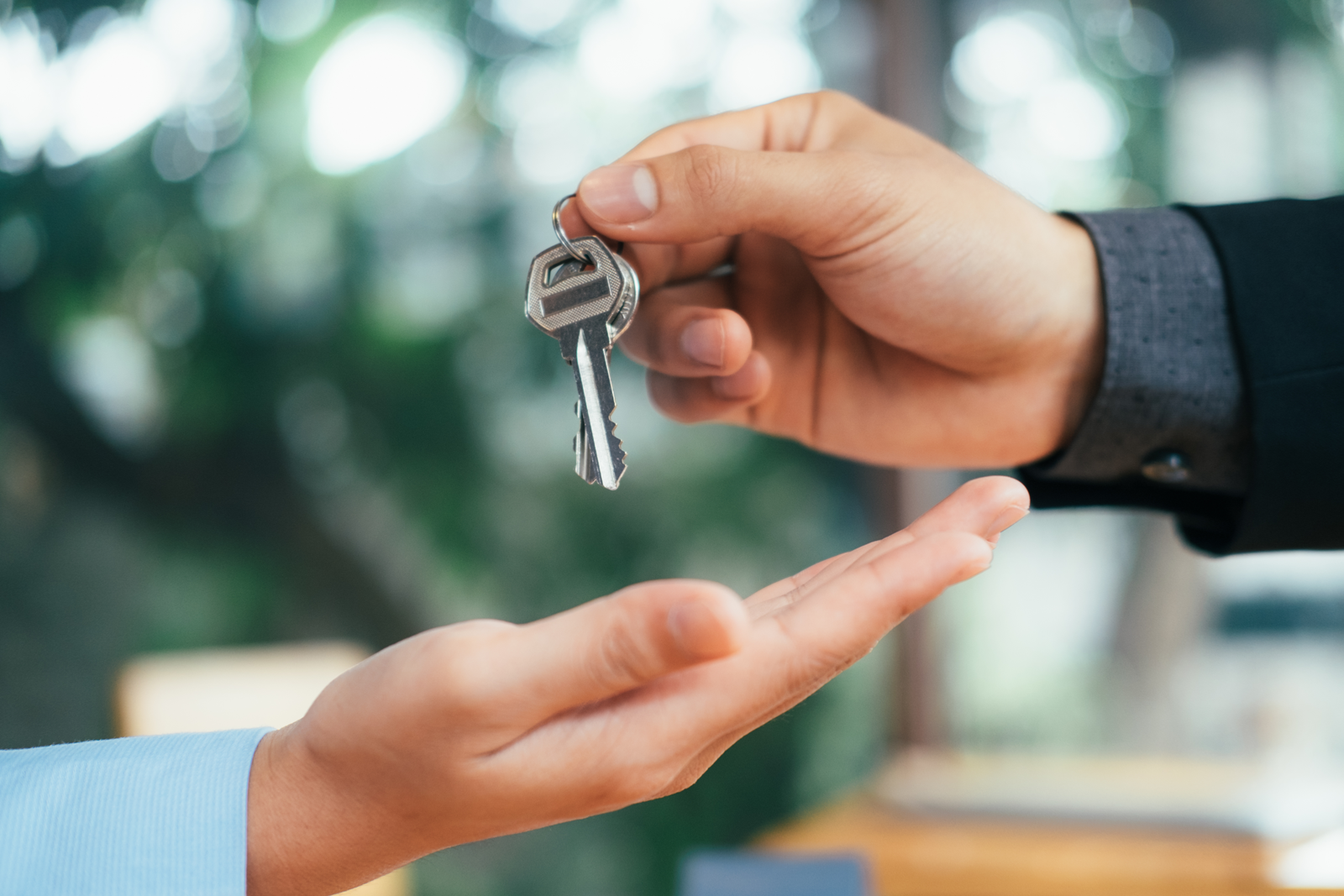 As the housing market continues to be a strong seller's market, it may be tempting to try to sell your home yourself. However, working with a licensed Realtor offers more benefits and can make the process smoother and more efficient.

SETTING THE PRICE
One of the many benefits of listing your home with a licensed Realtor is obtaining comparable sales in your area. CMAs (Comparable Market Analysis) takes into account current "Active", "Under Contract" & "Just Sold" listings in your area and similar areas. We pull data no longer than 6 months prior to the appointment date to have the most accurate numbers. This is especially important in a fast-paced, luxury market.

STAGING YOUR HOME
Staging your home to sell makes a huge difference when showing your home. Buyers want to be able to see past your furniture and belongings and imagine themselves living there. This often means paring down the content of your home and removing items.

Your agent typically has experience with staging a home for selling and could advise you on ways to showcase your home in the best light. Best of all, there would be no charge for that advice.

MARKETING
The Mountain Life Team utilizes over 80 marketing checkpoints to ensure your property is promoted in a comprehensive manner. From 3D tours to social media, your listing gets all of the attention it deserves to sell it as quickly as possible.

Listing your home with a licensed Realtor means having your property included on MLS for all agents to see. This is perhaps one of the most important tools for marketing your home as websites such as Zillow.com and Realtor.com pull listings from the MLS website. We also market your home to our own pool of Buyers to help sell their home for the most amount of money in the least amount of time.

In addition, when you list with a Realtor at The Mountain Life Team, your property will be photographed and videoed. Our typical process is to create a custom property brochure and website however at the fast pace of the current housing market, these tools have not been necessary as homes are selling so quickly.

In a virtual world, Buyers take advantage of our custom 3D Matterport tours as their first showing of the property." Oftentimes, Buyers for your house have reviewed all photos and video tours prior to ever setting foot on the property. We EXCEL in this area with shots that help the Buyer see themselves in this home.

Video of your property and a 3D virtual tour will also be created and included on the listing page of our website. This extra selling tool lets buyers see the property from the comfort of their own home and helps them determine if the house is one they would like to tour in person.

SHOWING THE HOME
Your agent can work around your schedule and can maximize the showings to help minimize the number of times you need to be out of the house. And since all listings with The Mountain Life Team are videoed to produce a 3D tour, potential buyers have the best at-home method of viewing your home without setting foot inside of it. That said, buyers who have seen the 3D tour are more likely to be serious about the house when asking for an in-person showing.

WORKING WITH THE LENDER
Once your house is under contract, your agent will work directly with the lender to ensure the specific loan requirements are provided. This may include a termite letter, water testing, and more. A seller's agent also works to investigate other information such as private road agreements especially in rural areas so that the lender has all the needed information to give a clear to close. There are also some legal issues that someone without experience may not know that can end up being very costly for the seller, could delay closing, or even lose the deal altogether. So when it comes to the financing aspect of selling your home, working with a licensed Realtor is your best bet to avoiding pitfalls. Working with The Mountain Life Team doesn't guarantee there will be NO speed bumps in the transaction, just that we will be proactive in problem-solving and maintain an open line of communication with all the key players to get to the closing table.

INSPECTION & REPAIRS
Occasionally, a buyer may ask that the seller perform some repairs on the house before they make an offer or before closing. Your agent can negotiate and coordinate these repairs so that they don't hold up the closing. And if it's a Mountain Life Real Estate Team member, they have access to contractors who can make the repairs in a timely manner.

BOTTOM LINE
If you're thinking about selling your home, consider working with The Mountain Life Real Estate Team powered by Keller Williams Realty Partners to truly partner with you on this journey. With over 180 checkpoints from contract to closing, we ensure the process goes as smoothly and profitably as possible. We would be grateful for the opportunity to earn your trust and your business!