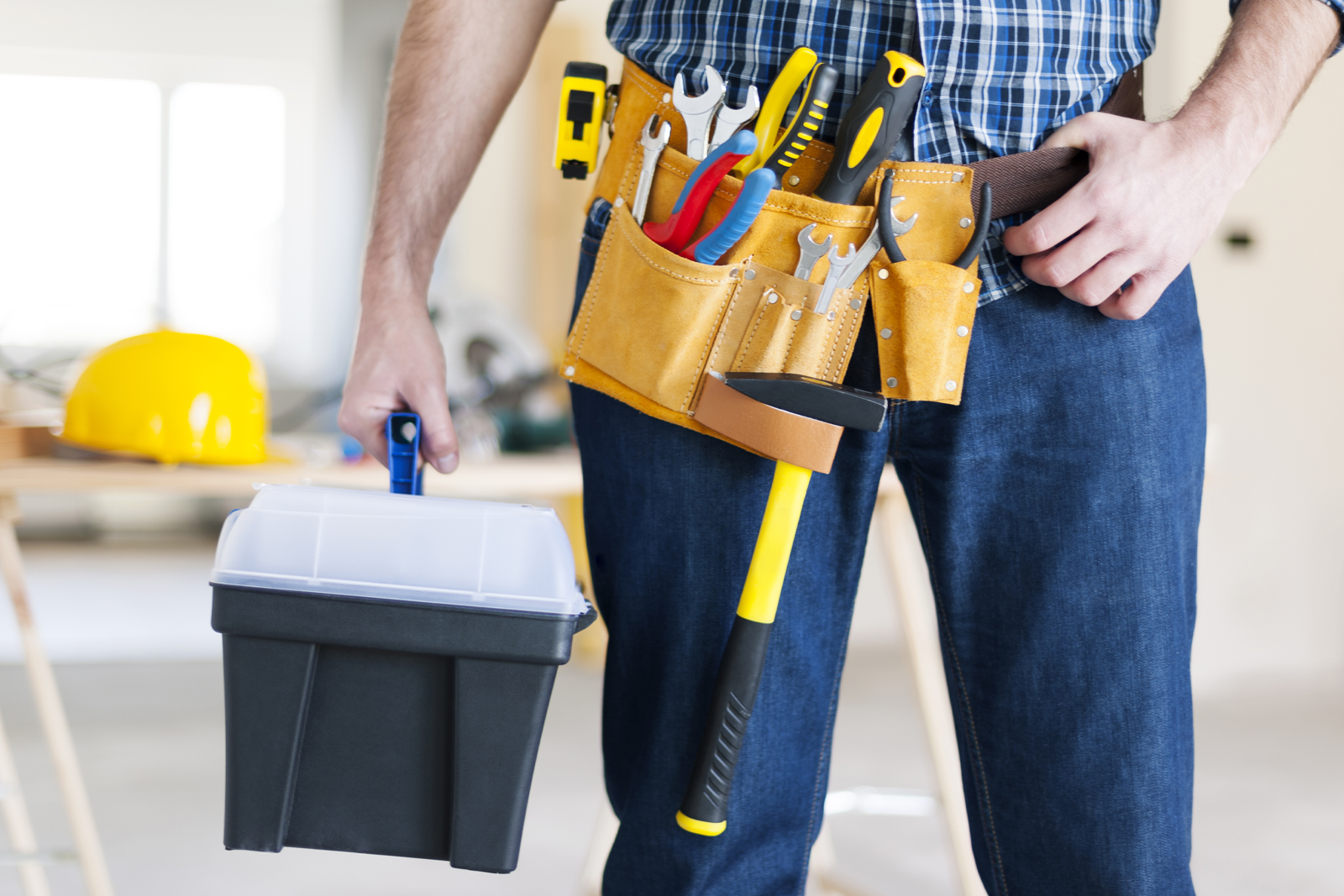 So you've put off a few projects around the house long enough but realize you can't do them yourself and decide to hire someone. But how can you find a contractor that will do a great job much less call you back? Here are a few ways to find a contractor you won't regret calling:
Online Reviews
Sites like Yelp and Google offer ratings and reviews of local businesses so that you can make an informed decision. Make sure when reading through them, you consider ones that are within the past year. Staffing changes may mean some of the feedback may not be applicable. Look for those companies that have a high star rating and consistently positive feedback.
Personal Referrals
Ask your friends, family, and neighbors to recommend a business to do what you're looking to have done and ask lots of questions. Ask for both the good and the bad feedback. One sign of a trustworthy contractor is if the person referring them would trust them with the key to their house, which is a great question to ask your friends or family. Ask things like, were they on time, within the budget they estimated and was the finished project exactly what you were expecting? Also, ask if they would consider hiring them again? The answers to these questions are going to be super helpful in making your decision about whether or not to call their contractor.
Use a Referral Website
Free websites such as Angi (formerly Angie's List), Houzz, and HomeAdvisor can help you find the perfect contractor for your project. The sites offer reviews, project photos, contact information, website link, and more. Each contractor has been vetted by the website which oftentimes can work to resolve any complaints should that occur.
Go Through a Big Box Store
Retailers such as The Home Depot and Lowes offer many contractor services and end up sub-contracting them out to small businesses. The benefit of choosing to get your project completed this way is that the retailer can act on your behalf should problems arise. And the contractors they use are eager to maintain good standing with the retailer and typically will do whatever it takes to make sure each project goes smoothly.
BOTTOM LINE
By doing your research and relying on vetted resources, you can easily find a contractor that is professional, reliable, and finishes your project to your liking. It just takes a little time and effort.